Baixian Strait Cold Chain Logistics Center
---
Baixian Strait Cold Chain Logistics Center
It is the first customs cold chain bonded warehouse in Fuzhou area of Fujian Free Trade Zone. The company covers an area of about 27,000 square meters and has a total storage capacity of 25,000 tons. It adopts advanced intelligent operation system, full shelf storage management and professional tally service to provide customers with the best service platform for cold chain logistics. Bonded low-temperature warehousing business, in order to facilitate domestic and foreign customers to expand the local market.
The bonded warehouse has 24-hour full telecommunication global eye monitoring, real-time information transmission to the customs monitoring system, and data storage for 3 months, combined with the innovative policies of the customs and national inspection units in the free trade zone, to quickly establish a set of procedures with the advantages of electronic customs clearance process Legal and transparent, efficient and fast customs clearance management mode. After initial promotion, 12 large fleets from overseas have been attracted to Hong Kong for bulk cargo collection.
Cold chain bonded warehousing:
1. Reduce the initial capital investment of 15-30% of the imported products of the enterprise, untie the pressure of the enterprise's capital and reduce the cost.
2. Flexible circulation of logistics in bonded state.
3. It can stabilize the price of goods and avoid price fluctuations and increase the cost of enterprises.
At present, the customs has also implemented inter-industry joint guarantee, and the goods in the bonded warehouse can be shipped out in batches and centralized customs declaration. Enterprises can implement inter-industry joint guarantee, which greatly reduces the financial pressure of small and medium-sized enterprises for customs clearance guarantee and stimulates the motivation of our enterprise to develop business. Under the "One Belt, One Road" service policy of the Customs, the flexible operation of domestic and foreign suppliers to sell products in Hong Kong will be strengthened, the quantity of bulk aquatic products will be distributed and distributed in Hong Kong, and the advantages of local procurement of related aquatic products will be formed.
Baixian Strait Cold Chain Logistics Center
Tel: 0591-83686668
Fax Tel: 0591-83983235
Contact Person: Manager Yang of Warehousing Department 18065118272
Email: storage@baixianfood.com
Warehousing customer service WeChat account: 18259120577
Warehousing business WeChat: 13906900272
Address: No. 7, Changfa Road, Chang'an Investment Zone, Mawei District, Fuzhou City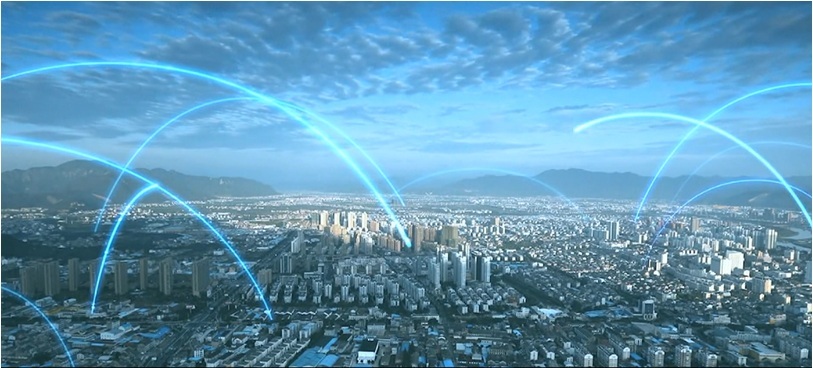 Follow us
Get the latest news of Baixian Foods for the first time
Scan it
Address: No. 7, Changfa Road, Chang'an Investment Zone, Mawei, Fuzhou, Fujian